16 Mar 2023
Capa España premieres the documentary "La última lidia" at Malaga Film Festival 2023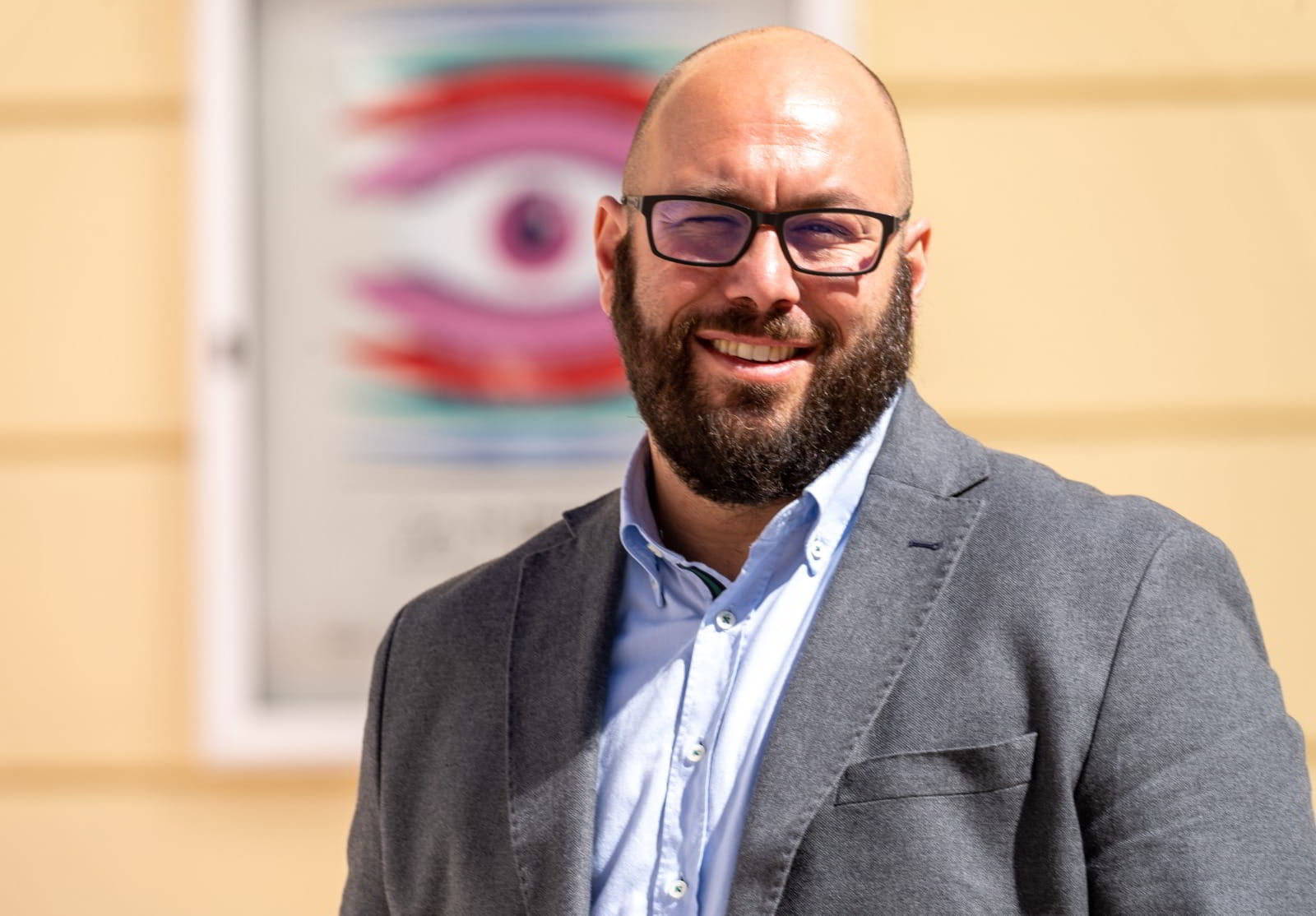 The director and producer Tomás Ocaña, who is also the head of Capa España (Grupo iZen), took all those attending the screening last night to La Malagueta, where he filmed a bullfight of the bullfighter Saúl Jiménez Fortes at last year's Feria de Málaga and built what has given shape to the documentary "La última lidia". These images try to explain from the perspective of the bullfighter himself, and experts such as Mario Vargas Llosa, Rosa Montero, Mari Fortes and Paco Aguado, among others, the feelings, opinions and prejudices that lie behind this profession. The veterinarian Agustín González has also participated with his testimony telling us his experience and opinions about the suffering of the bull.
The documentary gives a voice to the defenders and detractors of the Spanish tradition in a balanced way and always leaving the viewer to draw his own conclusions.
"Presenting the documentary at the Malaga Festival has been really special, not only because it is the city where the story is born and told, but also because it has given me some of the happiest moments of my career. Here I premiered "Lucía en la telaraña" (Netflix, RTVE Play), and the city and the Festival have always welcomed me with great affection", says director Tomás Ocaña.
"La última lidia" is an original idea by Tomás Ocaña and Adolfo Moreno, and was shot in Malaga, Conil, Antequera, Madrid, Barcelona and the Pyrenees.