22 Feb 2023
CAPA Spain will premiere "La última lidia" at the Malaga Film Festival 2023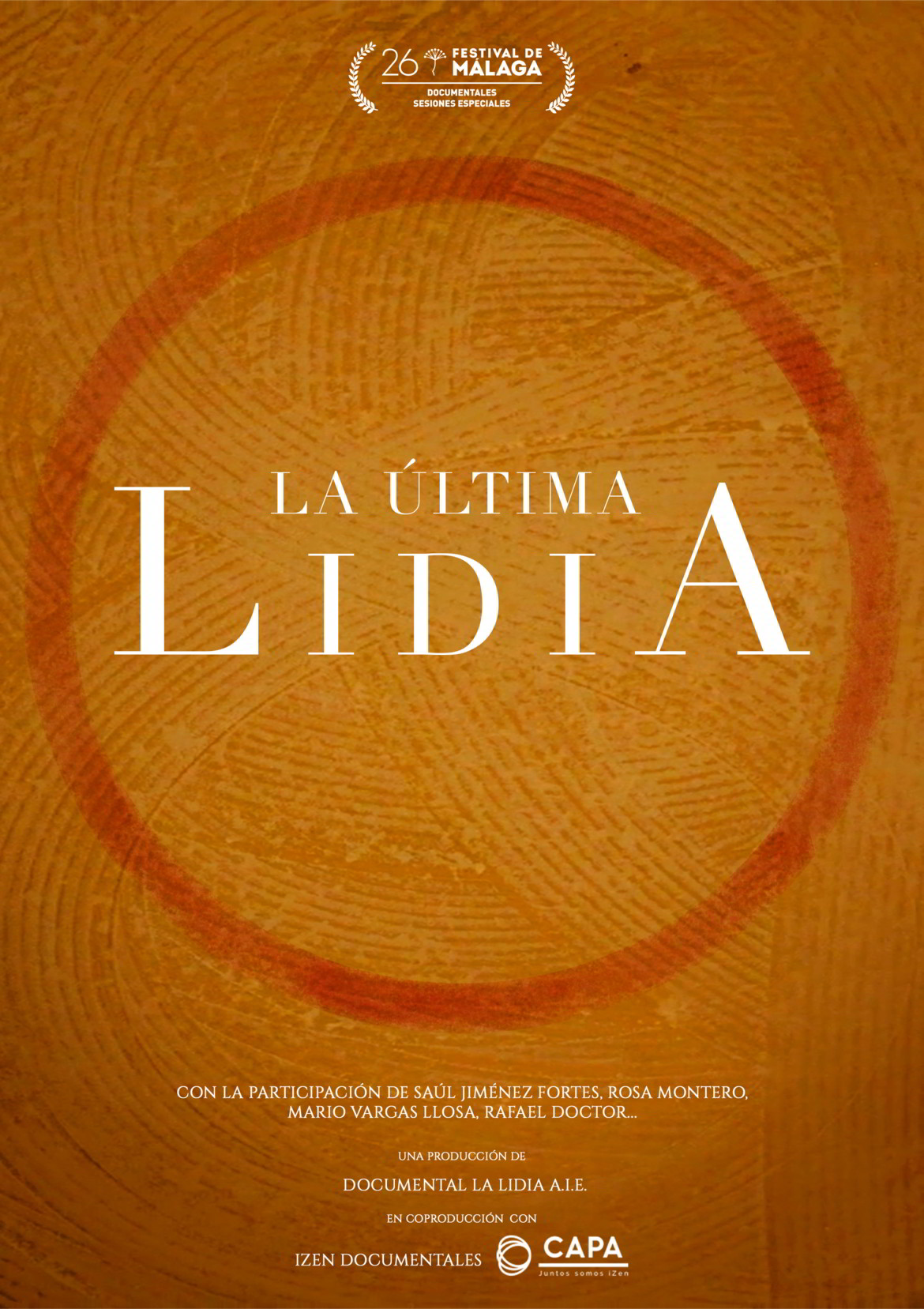 For an hour and a half, "La última lidia" explains bullfighting in a way that has never been done before. It was created to explain bullfighting to the general public through a multifaceted story that explores human contradictions. Intellectuals, journalists and experts in their fields such as Mario Vargas Llosa, Rosa Montero and Mari Fortes, among others, talk about bullfighting and its codes in a documentary that gives voice to the defenders and detractors of the Spanish tradition in a balanced way, leaving the viewer to draw their own conclusions.
In La Malagueta, the "bullfighter of miracles" Saúl J. Fortes, and the fighting bull Tabacalero, face each other during the 20 minutes that form the backbone of an unprecedented documentary in which the voices for and against bullfighting meet to open a debate that reflects the society in which we live. Despite being clearly in favour of his profession, Saúl explains how much this experience has enriched him: "I really wanted to greet each of the protagonists in order to be able to talk to them and learn more about their opinions. It was very gratifying for me to participate in the documentary".
Courage, tragedy and passion are some of the elements that are transmitted to explain how the Mediterranean culture has crossed borders and has become known all over the world. Tomás Ocaña, director of the documentary, sub-directed and directed by the Andalusian Ismael Morillo, says: "When I went to America (whether in the north or the south) people asked me to explain what bullfighting is and why it is still alive in the 21st century. And I felt I had no documentary to recommend to them wholeheartedly. That's why we have filmed 'La última lidia', so that those who don't know it can approach it and judge for themselves if they think it makes sense or not, based on an understanding of the positions of both sides".
Taking into account the bullfight that forms the backbone of the story, the origin of the bullfighter and the bullfighting tradition, the stage chosen to present the documentary has been the Malaga Festival, which will be held from the 10th to the 19th of March. After this presentation, the documentary will travel to other renowned festivals.
"La última lidia" is an original idea by Tomás Ocaña and Adolfo Moreno, and was shot in Malaga, Conil, Antequera, Madrid, Barcelona and the Pyrenees.