21 Jun 2023
Cristinini and Michelle Calvo will accompany Ramón García in 'El Grand Prix del verano'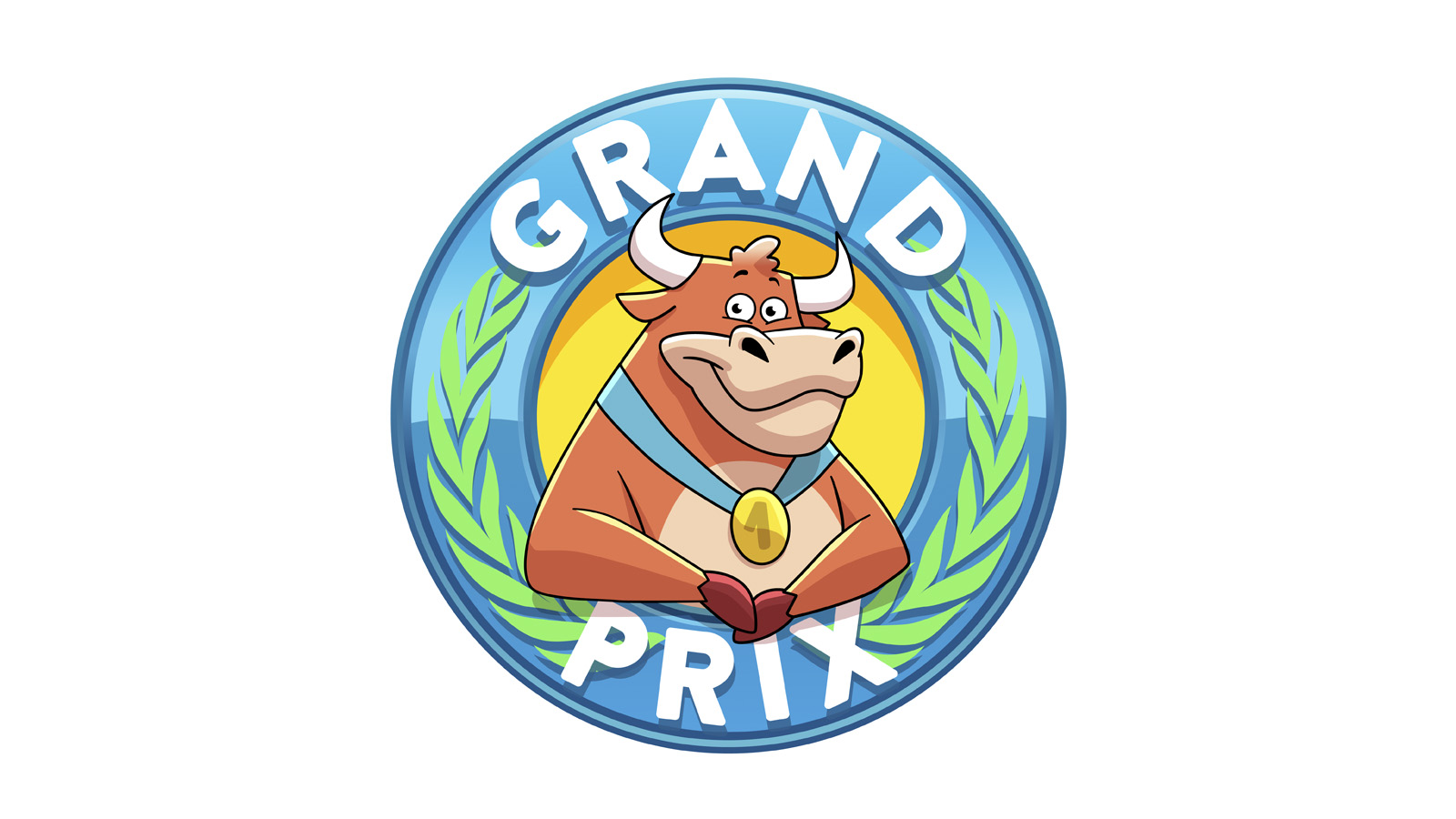 Presenter and content creator Cristinini and actress Michelle Calvo will accompany Ramón García this summer in the legendary family show 'El Grand Prix del verano' on its return to La 1. The show has also presented its new logo, inspired by the old one, but with a new touch, and has announced the list of the eight competing villages.
The participating towns, in alphabetical order, will be Aguilar de Campoo (Palencia), Alfacar (Granada), Brión (Coruña), Cervelló (Barcelona), Colmenarejo (Madrid), Los Montesinos (Alicante), Tineo (Asturias) and Yepes (Toledo).
The presenters
Cristinini is one of the most popular content creators on Twitch, with over 3 million followers. Her communication skills allow her to connect in a special way with her audience in all her channels. She is also a reference as a presenter of formats in different fields, such as sports or lifestyle. Her Instagram account has 1.6 million followers, and her Twitter account has 1.7 million. This year she has been awarded the Idol Award in the streamer category.
Michelle Calvo has taken casting and acting courses and for five years she belonged to the theatre group of the Tenerife School of Fine Arts. We have been able to see her in TV series and programmes on different channels. Her popularity came with the film 'El club de los incomprendidos', by Carlos Sedes.
Selection process
The towns will compete in pairs in four elimination programmes, where the four best-scoring towns will qualify for the two semi-finals. The winner of each semi-final will advance to the grand final of the Grand Prix on summer 23.
All villages in Spain with between 5,000 and 10,000 inhabitants have been invited, as was the case in the 'Grand Prix' in the past. To be selected, they had to send information about the town, a video and explain why they wanted to participate. Of all the towns that replied that they might be interested in participating, eight were selected. The selection was made by drawing lots in front of a notary.
Produced by EuroTV Producciones (Grupo iZen), 'El Grand Prix del verano' will have established and representative games that we all remember, new ones that will catch the youngest ones, and many surprises.