08 Jan 2021
'Duel de veus', the new Europroducciones musical contest for À Punt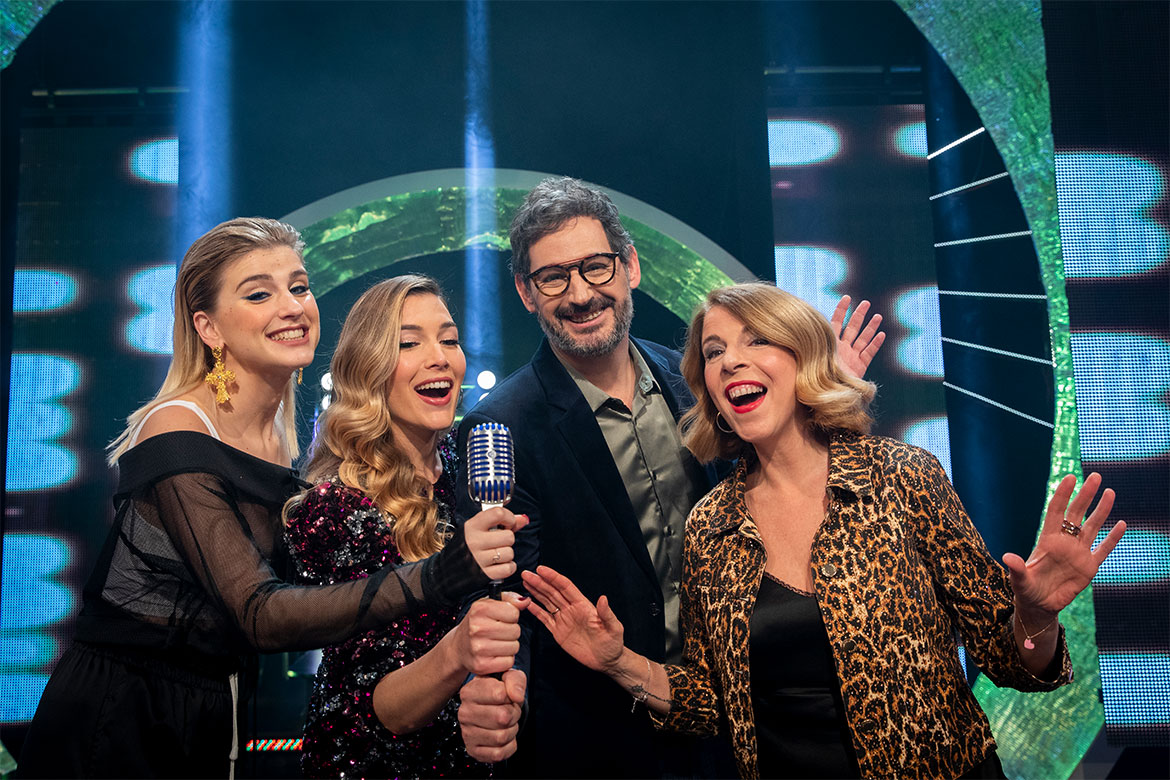 Valencian regional television, À Punt, premieres this Saturday January 9 'Duel de veus', the new musical contest of the chain. From now on, it will air every Saturday at 9:45 p.m. It aims to find the best voice in the Valencian lands, chosen by a jury made up of Eugeni Alemany, Sole Giménez and Samantha Gilbert.
The talent scout, who will have a total of 13 galas in which ten contestants divided into two teams will participate, will be presented by Àlex Blanquer. The contest will have ten candidates who will sing live, two teams, a band that will also play live and several guests each week, among which will be Medoly, Álex Ubago or Màxim Huerta, among others. 
The participants will compete in individual duels and in group duels until only six of them reach the grand final.

The program is a production of Europroducciones (Grupo iZen), Ilusion Media TV and PTMedia Cine & TV, the last two companies from the Valencian Community.