14 Feb 2019
El Cid, new Prime Original Series from Amazon Prime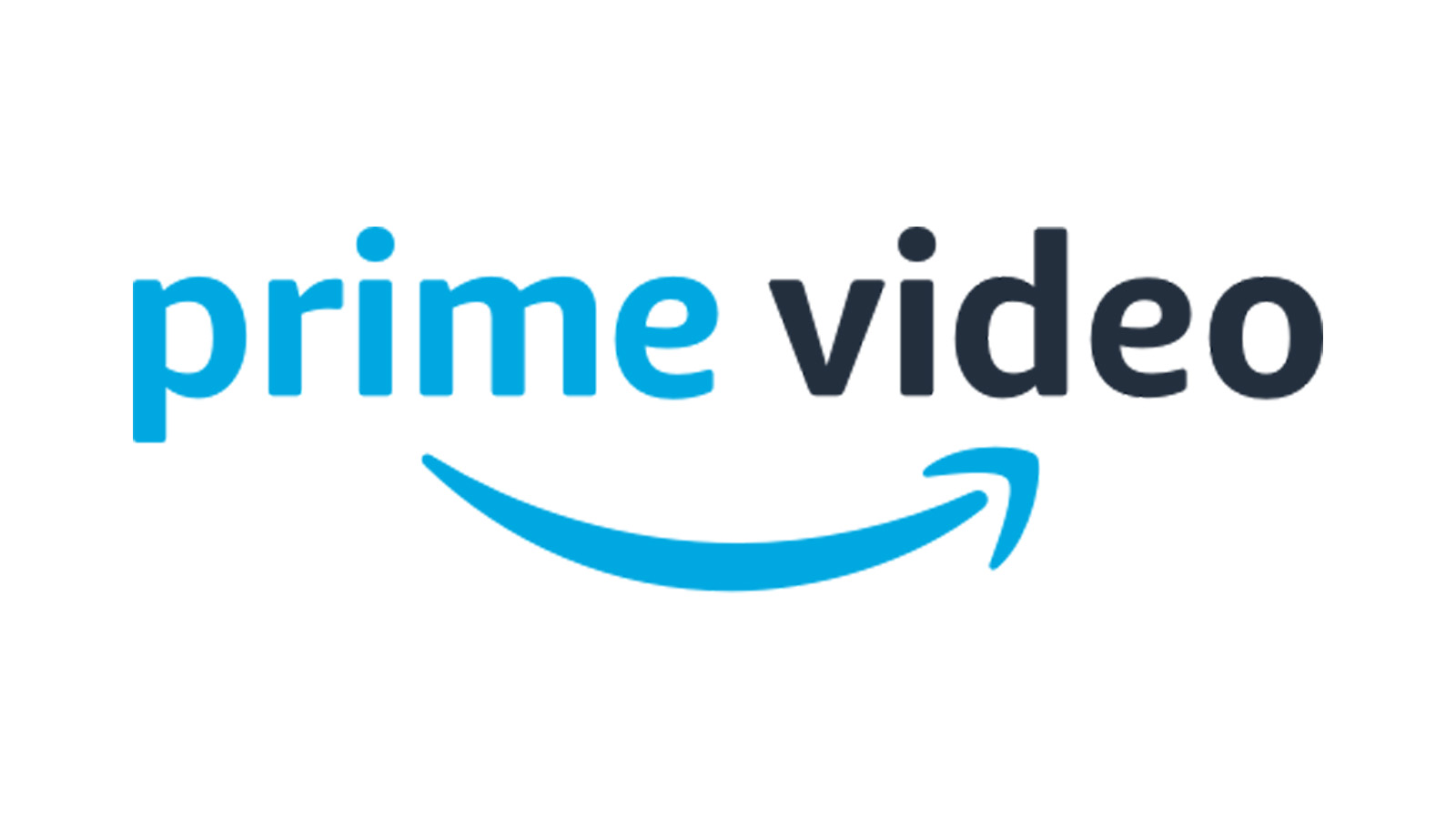 Created and produced by Zebra Producciones and written by Luis Arranz and Adolfo Martinez, the new Spanish Prime Original series, El Cid, retells from a contemporary perspective the story of the most famous Spaniard in history, a man trapped between two worlds and two cultures.

A nobleman, a hero, a mercenary, a vassal, but also a man who could have been king. El Cid was centuries ahead of his time and became transcended by his own legend. Production will start in 2019 leading to a release in more than 200 countries and territories worldwide.
Zebra Producciones belongs to iZen Producciones, one of the biggest independent producer in Spain, led by José Velasco and Sara Fernández-Velasco.

iZen Producciones integrates International companies and has more than 1,300 hours of annual production in all national and regional TV channels.