22 Jul 2019
El Cid will be one of the biggest Amazon Original productions in Europe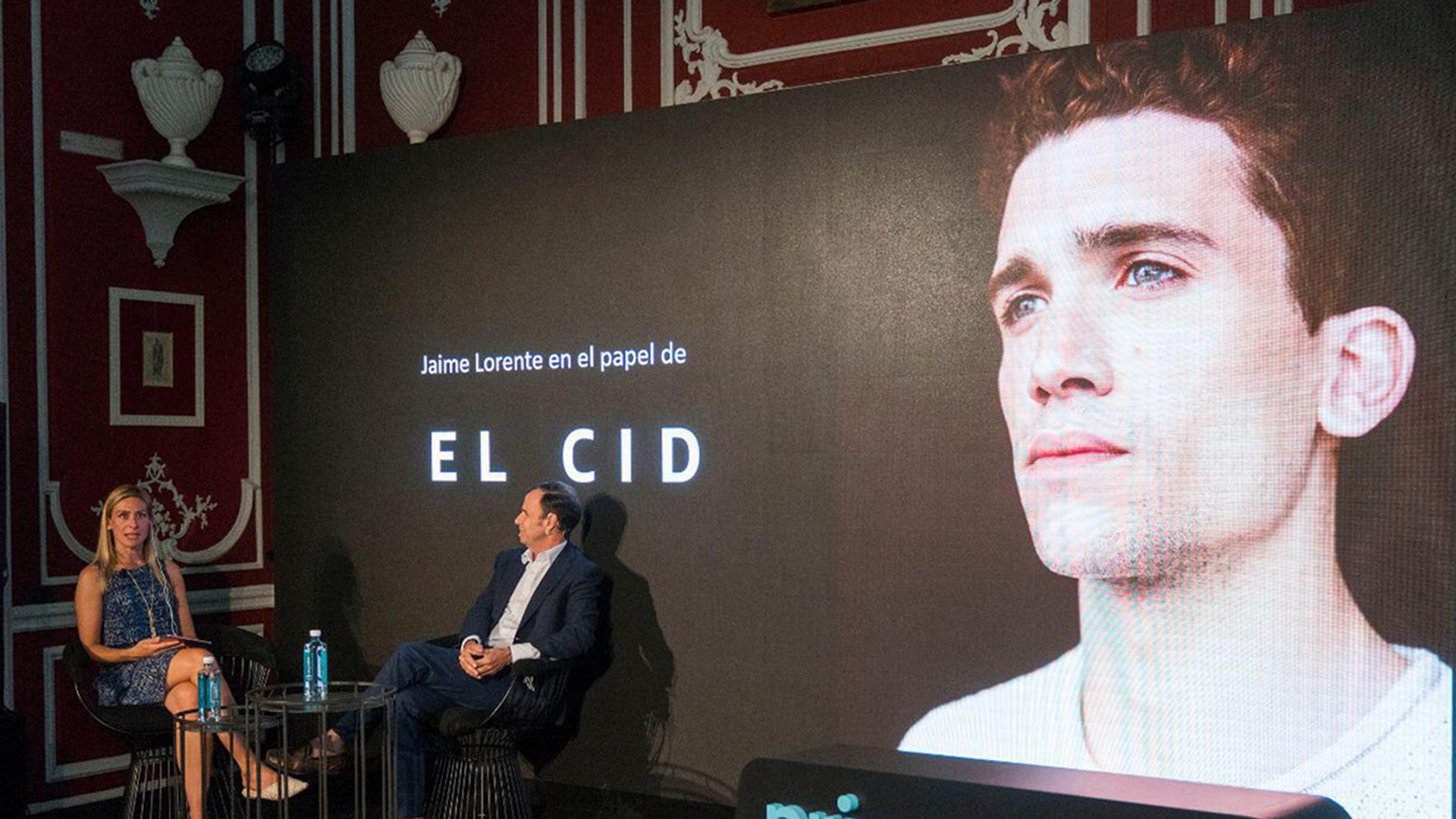 Amazon Prime Video announced today that Jaime Lorente (Money Heist, Everybody Knows) will play Rodrigo Díaz de Vivar in El Cid, a series inspired by the mythic historical Spanish character. The new series is going to be one of the biggest Amazon Original productions in Europe for 2020. It will be available in more than 200 countries and territories around the world exclusively on Prime Video.
"We couldn't be happier with the incorporation of Jaime Lorente to the cast of El Cid, a series that we are sure will make the difference", said Georgia Brown, Director of European Originals at Amazon. "Rodrigo Díaz de Vivar is one of the most fascinating figures of the Middle Age. A real hero whose achievements have been perpetuated throughout the centuries, and his story will be featured like never before in this amazing production."
El Cid will tell the story of the man behind the legend. El Cid, also known as Ruy, is a self-made man who respectfully but firmly stands up to the king given the high acclaim that the people hold him in, and their idolisation of him. He lived in a time in which diverse religious communities coexisted in Spain, including the Christians, Arabs and Jews, and he was able to earn the admiration of them all.
With historical stories experiencing worldwide success, Amazon and Zebra Producciones are commencing work on the largest historical series ever shot in Spanish featuring this important hero. A set of more than 4,000 square meters, natural sceneries, hundreds of extras, special effects and a team of more than 200 professionals will make this large-scale production become a reality.
Jaime Lorente, the well-known Spanish actor, will star as El Cid. Sara Fernández-Velasco and José Velasco (producers of, among others, of the award winning productions En La Ciudad Sin Límites, Fados, El Pollo, el pez y el cangrejo real and Centro Médico) are both executive producers with the latter being the creator of the series together with Luis Arranz, Head Writer, and Adolfo Martínez (Zona Hostil) Director of the series. Gustavo Santaolalla, Academy Award- winning composer (Brokeback Mountain, Babel), will be the series composer. More than 8 scriptwriters have been working on the creation of this series over the past few months.
El Cid will start shooting in September and will be available on Amazon Prime Video in 2020.