31 May 2021
El Cid will have a second season on Amazon Prime Video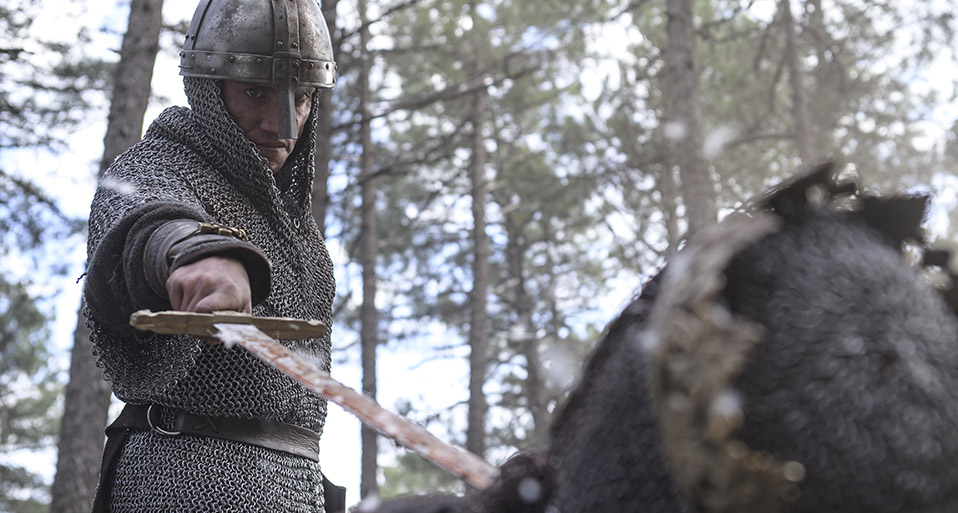 After the successful launch of the first season, Jaime Lorente (La Casa de Papel, Everyone knows it) returns to the front of the great cast of the second season that will soon premiere exclusively on Prime Video.
The second season of El Cid will continue after the death of King Fernando, after his sons Sancho, Alfonso and García are designated as the kings of Castilla, León and Galicia. Urraca, now the Lady of Zamora, continues to move the threads of power in the shadows, while discovering her darker side, while her sister Elvira sighs for Ruy. Disputes between them will transform the Iberian Peninsula into a field of bloody battles despite Queen Sancha's attempts to stop an inevitable war between her own children. Ruy is knighted and is forced to make very difficult decisions, for which he will have to sacrifice what he loves most to become a true hero.


El Cid is a Zebra production that is executive produced by Sara Fernández-Velasco and José Velasco, creator of the series along with Luis Arranz who is responsible for the script team and creative producer along with Marco A. Castillo, director of the Serie. The episodes have been directed by Adolfo Martínez Pérez, Manuel Carballo, Alberto Ruiz Rojo, Miguel Alcantud and Marco A. Castillo.