27 Apr 2021
iZen joins the French production company Newen (TF1), which acquires a majority stake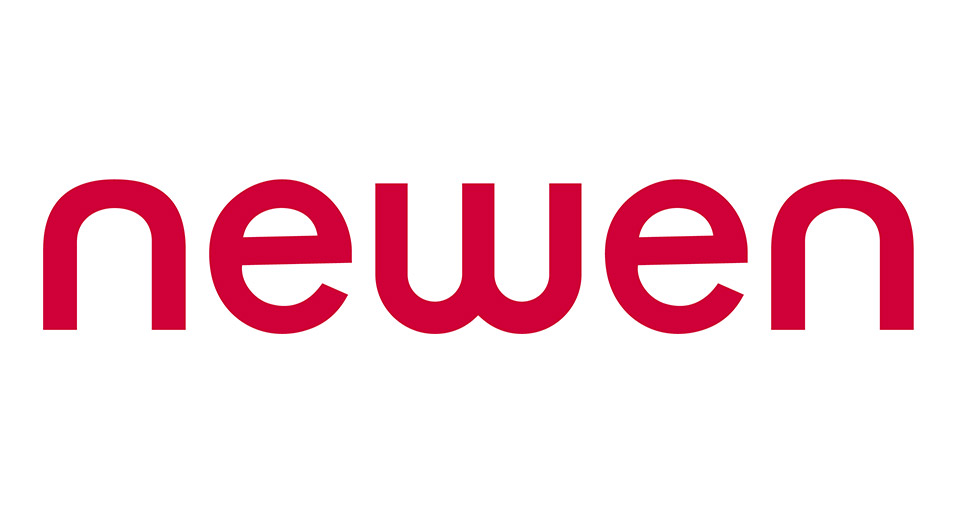 The audiovisual production group iZen (Zebra, Europroducciones, Bocaboca, Hill Valley, Proima Zebrastur, NewCo) has joined the French production company Newen, thus reinforcing its international projection.
The addition of Newen, one of the largest European production and distribution companies, is a major boost to iZen's business development and growth ambitions. Newen is part of the TF1 communication group, in turn owned by Bouygues, one of the largest industrial conglomerates in France.
Jose Velasco and Sara Fernández-Velasco continue to lead iZen along with the current management team, including Carlo Boserman, Beatriz Velasco and Alexandre Bas.
The content in Spanish hasbecome essential in the international audiovisual market due to the creativity and quality of its productions. Newen's strategy and its ability to expand internationally will represent a global growth opportunity for iZen.
In fiction, iZen has recently produced the most ambitious international Spanish series, El Cid, the second season of which will soon be released on Amazon Prime Video. In addition, iZen is working on various developments, such as Memento Mori, an adaptation of César Pérez Gellida's best seller, which will be distributed by Newen Connect. For streaming platforms, iZen has adapted and created numerous formats, including the first large entertainment format for Netflix in Spain, Insiders. The iZen group also has an extensive presence on national and regional televisions.