19 Oct 2022
Minerva Piquero and Jota Abril premiere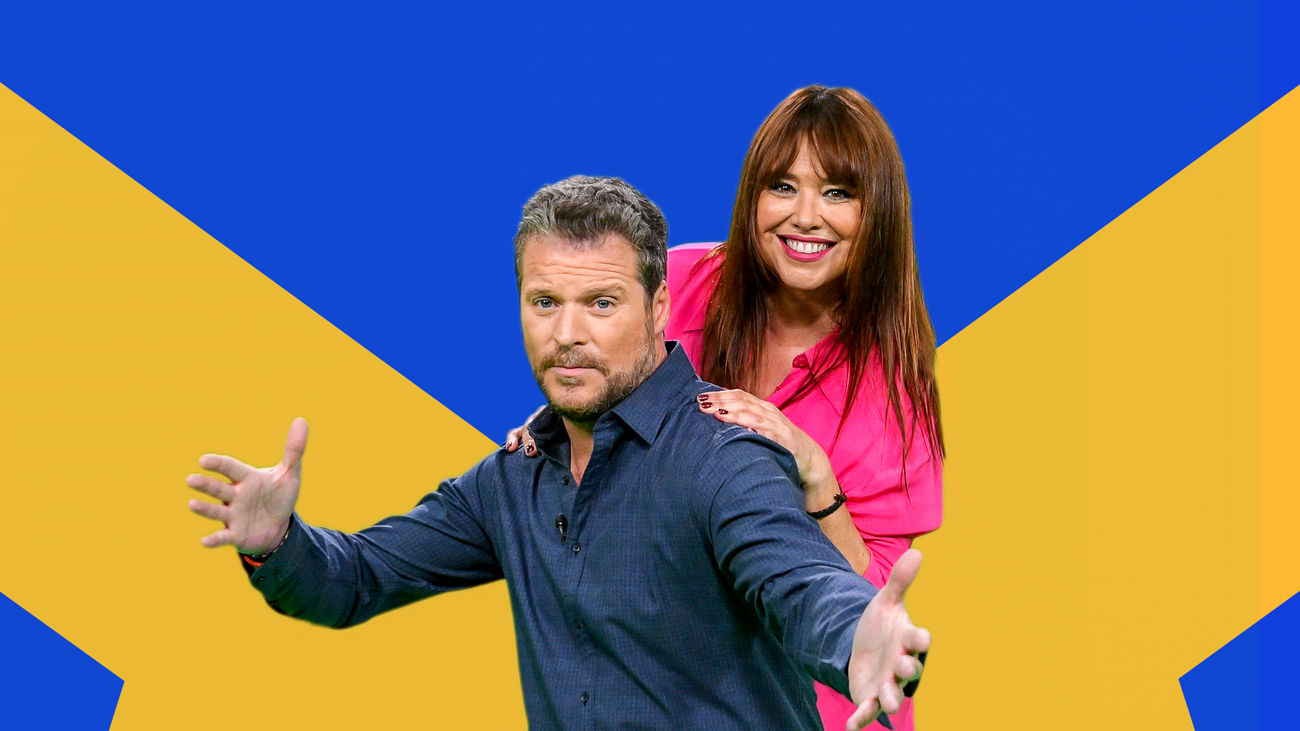 Next Saturday at 7:30pm will be the premiere of the program. Minerva Piquero and Jota Abril are in charge of Telemadrid's new bet for weekends, which in the title promises us to enjoy: 'Disfruta Madrid'. It is a new format of divulgation in the key of entertainment that will give a different point of view of the Community of Madrid thanks to virtual reality and augmented reality technology.
Minerva Piquero, who returns to television after a twelve-year absence, is enthusiastic about the project: "It is a program to have fun and for the people of Madrid to enjoy it with us. It is a window to what is ours: our climate, our heritage, our land.... It is to rediscover everything we have within the Community of Madrid, but without stopping looking at the sky. It has never been possible - nor have I ever wanted to - to get rid of the "weather girl". Her partner Jota Abril is a beloved face for the people of Madrid and has made much of his career in Telemadrid.
Disfruta Madrid', produced by EuroTV of Grupo iZen, is broadcasted on Saturdays and Sundays at 7:30pm on Telemadrid.