12 May 2021
Najwa Nimri takes on the front of reality 'Insiders'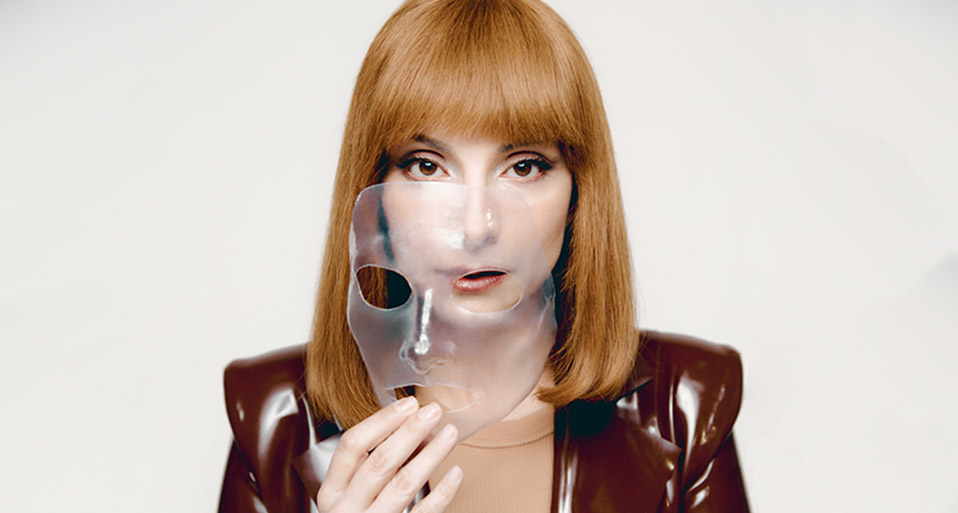 The actress Najwa Nimri (Money Heist and Vis a Vis) changes her skin to host Insiders, the first Netflix reality show in Spain. A storyteller as unpredictable as the essence of Insiders.
Insiders is a program in which the viewer will discover a new way of telling reality, an innovative television experience in which a group of anonymous people have signed up for a massive casting, which is also still open, without having the slightest idea of ​​what what awaits you.
Produced by iZen for Netflix, Insiders will have a total of 60 cameras, 23 of them cinema-quality, to film this television experiment where anything can happen. The last phase of the casting will take place in Madrid in May. Insiders is betting on a new format in which anyone can participate and whose final prize amounts to 100,000 euros, but once inside, the prize will be the least of it.