06 Sep 2021
Netflix reveals the secret of 'Insiders' at the Festval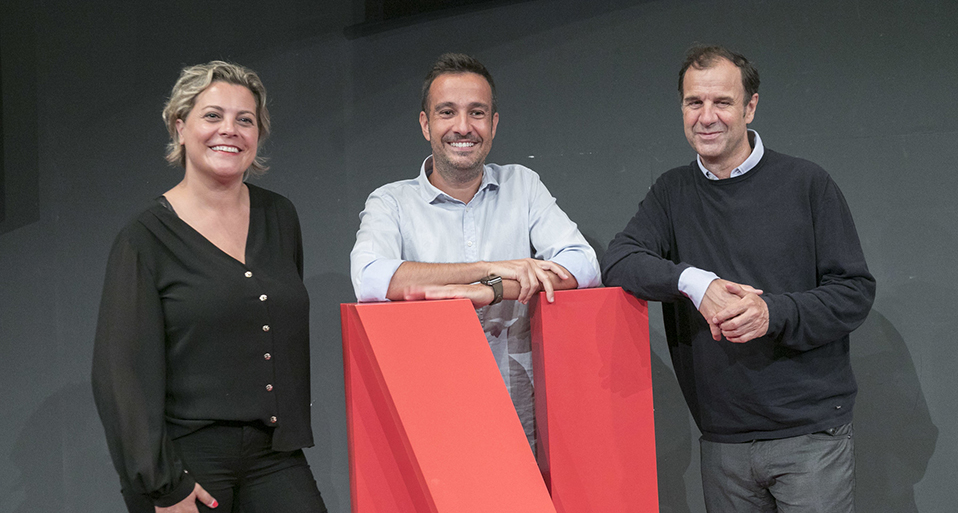 This Friday, Álvaro Díaz, Netflix's Entertainment Director, presented 'Insiders', a reality show produced by iZen at the Vitoria FesTVal. The great secret of 'Insiders' has been revealed: the participants believed they were in the final phase of the casting to enter a reality show, but they were already inside without knowing it and being recorded from the first day, showing themselves as they really are.
In a world where reality TV contestants know everything, how do you get twelve people to show their true faces? Thanks to a huge human and technical effort, on a 1600 square meter set with more than 250 hidden microphones and 70 hidden cameras, the Insiders contestants show themselves as they are, oblivious to cameras and microphones, in a return to the reality show of purer coexistence.
The Netflix reality series, produced by iZen, is a new way of telling reality, in which the twelve contestants unknowingly participate in this television experiment where anything can happen with the aim of winning the 100,000 euro prize. Very soon it will be available on the streaming platform.