19 Feb 2021
NewCo Audiovisual acquires the rights to two novels of national prestige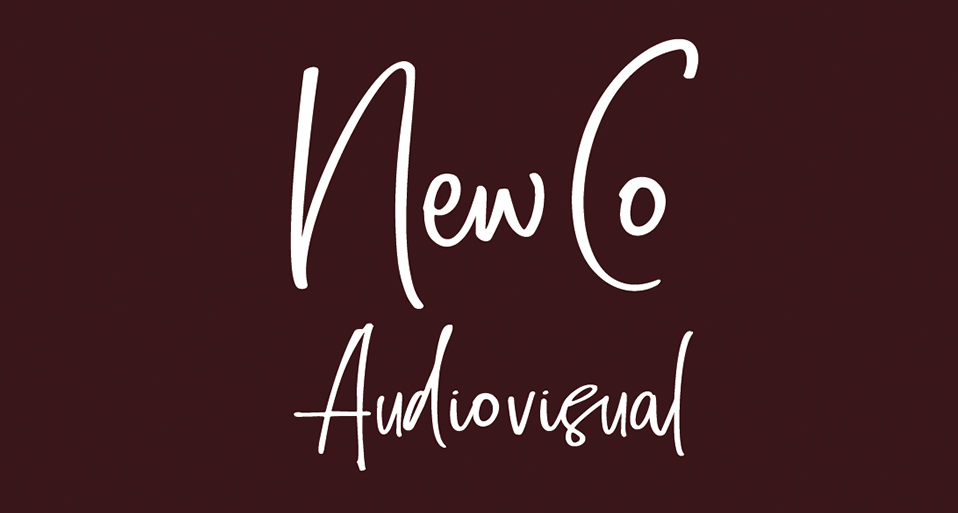 The filming of the co-production between Televisión de Cataluña and NewCo Audiovisual, a partner of Grupo iZen, "" Berenàveu a les fosques ", has come to an end. The audiovisual adaptation of the work, written by Josep Maria Benet i Jornet, focuses on in a group of seven working class characters who live in Barcelona and represent the different individual and social attitudes towards the regime and life.

Directed by Sílvia Quer and starring Pablo Derqui, Bea Segura, Abril Alvarez, Iria del Río, Miquel Fernández and Laura Conejero, and with the collaboration of Ferran Rañé and Georgina Amorós. During the three weeks that the filming lasted, Barcelona and Cerdanya have been the leading cities of the action.
"It is a beautiful work in which the characters say one thing, but what is important is what they feel and their desire to achieve something that they are not achieving," explains Miquel Fernández. "That is what Silvia (Quer) wants. Although it is based on a play, in which it is very important to explain everything, she seeks the audiovisual gaze to leave a glance at a glance, in a gesture, what is not said ".

Filming has finished, however, NewCo Audiovisual is already working on two other projects. Recently, the production company has acquired the rights to "La ciudad de los prodigios" novel by the author Eduardo Mendoza, and "Los jozos y las sombra" by Gonzalo Torrente Ballester. Both novels have been literary successes, which has led NewCo to bet on their audiovisual adaptation. One of the most renowned directors in Spain is already in talks with the production company to lead the project of "The city of prodigies."

The NewCo Audiovisual society is mainly dedicated to the international co-production of fiction series and the promotion of national fictions. Based in Barcelona, ​​the iZen Group partner company and chaired by Jose Velasco, intends to strengthen the company's fiction series production area.

Those responsible for directing NewCo Audiovisual are Alexandre Bas as CEO and Executive Producer and Joan Bas, as Executive President. The latter, in addition to the success of "The bookstore", the Goya Awards for the best film and "La Catedral del Mar", has a wide professional career that begins with TVE and later with TV3, creating in 1994 Poble Nou, the first daily series Spanish.