11 Sep 2023
'Operación Brooklyn' (CAPA Spain) arrives on RTVE Play on 27 September.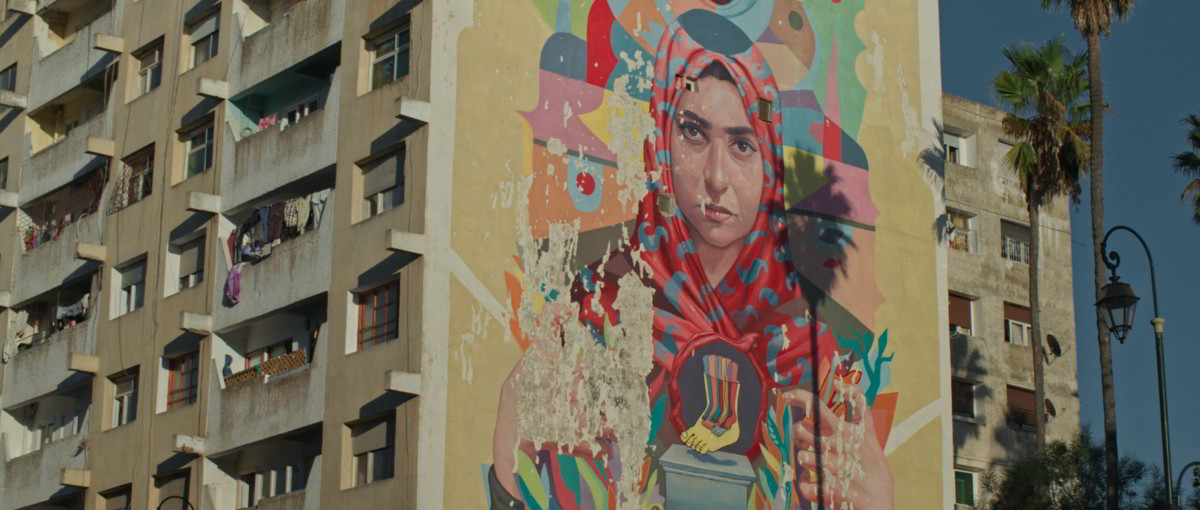 Operación Brooklyn
November 5, 2021. Air Arabia flight MAC437 takes off from Casablanca to Istanbul. As it flies over Spain, a passenger appears to be suffering from a diabetic coma and the commander requests an emergency landing at Palma de Mallorca airport. After an ambulance takes the sick man and a companion away, the aircraft remains on the runway and tension mounts among the passengers. The door of the plane remains open and, suddenly, a score of young people rush out, run along the runways, dodging landing planes and escape from the airport grounds. It is a never-before-seen event that quickly becomes a media event. Both the police and the media dubbed it an "airboat".
A large police deployment takes place: on one hand, to find those who have fled by searching the island of Mallorca; on the other, to investigate the causes of what happened. When the police find a post in a Moroccan Facebook group called 'Brooklyn', everything changes for the different Spanish institutions, among which someone is clear about the judicial strategy to follow. That message on the internet, written months earlier, stuns everyone who knows about it.
But what is 'Operación Brooklyn', a coordinated action to illegally migrate to Spain, or the alignment of all state institutions to provide an exemplary punishment? It is, for sure, a day that changed some people's lives. It is also the story of two lawyers who seem very different at first glance, and of a drama that urgently needs to be addressed. The narration of what happened is investigative journalism, with the narrative of a police thriller.
Directed by three-time Emmy winner Tomás Ocaña and produced by CAPA Spain, Entrefronteras and with the participation of RTVE, 'Operación Brooklyn' was presented at the Atlántida Film Fest 2023. Over the course of three episodes, each lasting half an hour, the ins and outs of this case, the details and secrets of an event that caught the attention of the international press are revealed.