24 Jan 2020
Quen anda aí, a new program in the afternoon of TVG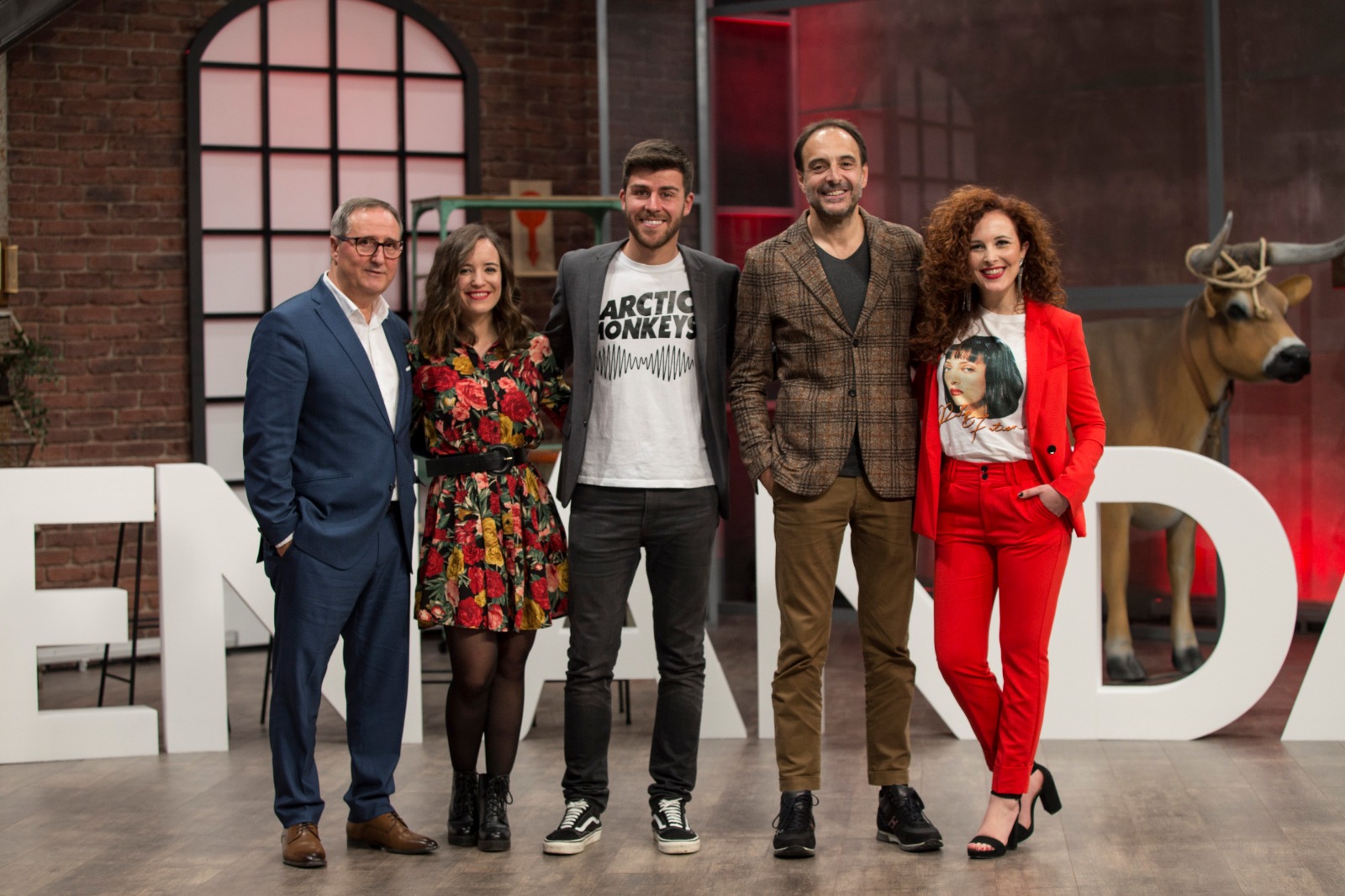 Quen anda aí program premieres this Monday on Galicia Television. A live magazine ready to make more entertaining the afternoons and to connect people with similar hobbies or common needs.

Presented by Roberto Vilar and Rodrigo Vazquez and produced by Veralia and Tex 45, Quen anda aí will be an open door for all the people who have something to tell and share.
The program will have many new sections such as "O banco de amigos de Marcial"' and "O club dos 4" starring four people who will live every week totally new experiences .

Reporters Rocío Barrio and Patricia Santana, will connect from different locations in Galicia, to surprise the Galicians in their homes.