08 Jun 2023
Santi Aguado joins CAPA Spain (iZen Group) as new General Manager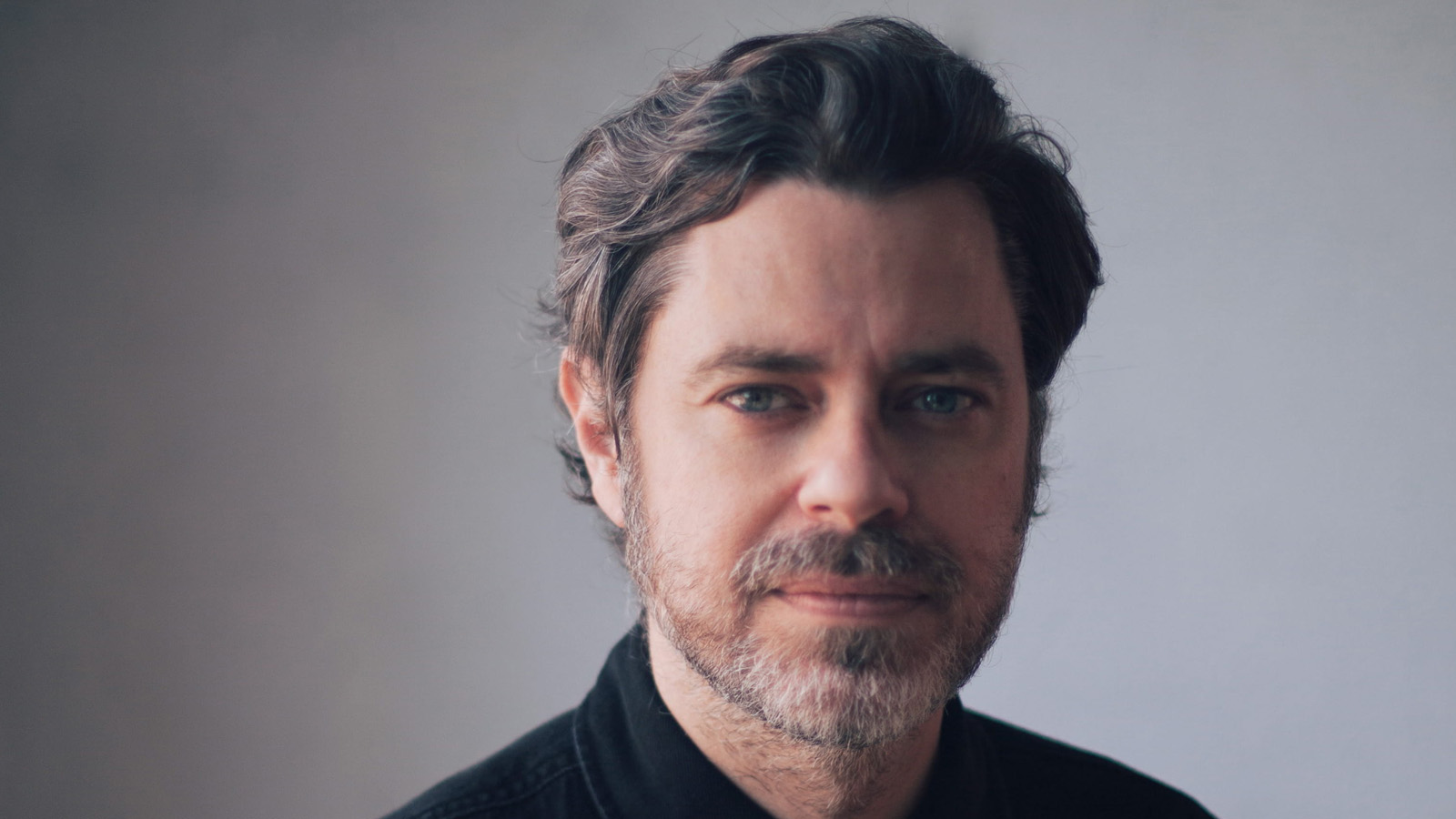 Santi Aguado will be the new director of CAPA Spain. The director and executive producer will continue the work of Tomás Ocaña after his departure, and under his leadership CAPA will continue to develop premium international docuseries in Spain and the Hispanic market.
CAPA Spain has earned a solid reputation since the beginning of its activity at the beginning in 2022 for the quality of its research and documentaries. Its productions include "La última lidia" and "Operación Brooklyn", present at several international festivals, "Adictos a la pantalla", in co-production with Onza, which is already available on ViX+ and will soon be available in Spain on La Sexta and Atresplayer, and "Ciencia Maps" (RTVE Play).
The professional and winner of three Emmy awards, Tomás Ocaña, will undertake a new professional challenge in a renowned content platform and Aguado will continue telling the best stories that combine the rigour of journalism and the narrative of fiction.
Santi Aguado has a degree in film directing from ESCAC (Escuela Superior de Cine y Audiovisual de Cataluña) and studies in Sociology at the University of Barcelona and Lancaster in the UK. He has more than 20 years' experience in the sector, with extensive experience in the international market in prestigious companies such as VICE Media, where he was nominated for an Emmy in 2020, and Pulse Films. Santi will be joined by Adolfo Moreno, CAPA's Head of Screenwriting and co-creator of the projects promoted by CAPA since its inception.
Santi comments: "I am very happy to join CAPA Spain, as it is a great personal and professional challenge where I hope to bring my experience in the international market. The prestige of Newen Studios at European level, and the work of the iZen Group in the Spanish audiovisual market, make CAPA Spain a perfect environment to produce first class documentaries and docu-series, both in Spain and beyond our borders. Our goal will be to continue the great work that Tomás Ocaña has done so far and establish CAPA Spain as a reference in the non-fiction sector".
Jose Velasco, president of iZen, adds: "We are living in a golden age of documentaries, where the general public is increasingly open to this type of format. Documentaries inform and create social awareness, but Santi understands and reflects in his way of working that they also have the capacity to entertain and form part of the collective imagination in the same way that fiction films do".