05 Oct 2021
Sara Fernández-Velasco, CEO of iZen, participates in Iberseries Platino Industria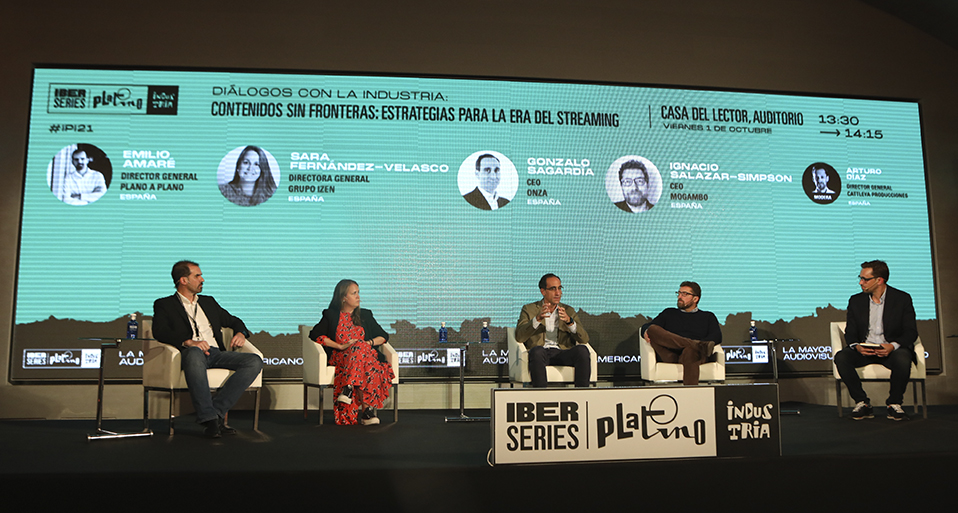 Sara Fernández-Velasco, CEO of iZen, has participated in the first edition of Iberseries Platino Industria that took place at the Matadero de Madrid. Iberseries was born as a meeting point to publicize projects and for platforms and large production companies to discover talents and new narrative bets where audiovisual content connects with their audiences.
Sara has been part of a round table called: Contents without borders: strategies for the streaming era Along with other colleagues such as Emilio Amaré from Plano to Plano, Gonzalo Sagardía de Onza, and Ignacio Salazar-Simpson from Mogambo, Sara spoke about the stories, development processes and opportunities that open up for international alliances.
With this round table, Grupo iZen inaugurates the era of audiovisual events around the world. Soon we will be at the MIPCOM in Cannes.