27 Feb 2023
The documentary series "Ciencia Maps" will premiere on 2 March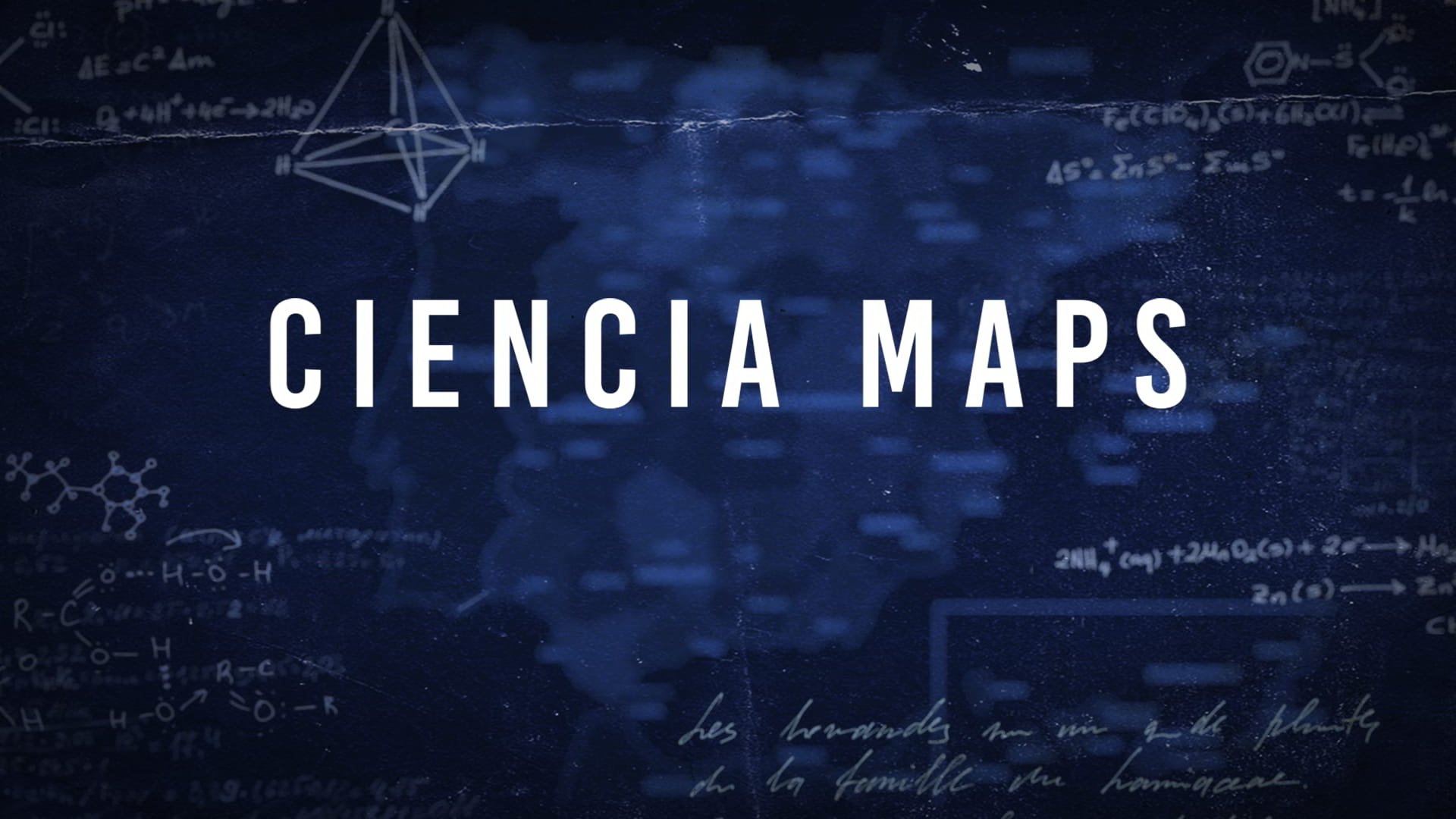 Ciencia Maps is the new original popular science series that you will be able to watch from 2 March on RTVE Play. Over the course of five episodes, the series proposes a journey to a selection of centers of scientific excellence in Spain. The viewer can visit the facilities of five unique places in the world where science is done at the highest level to investigate the past and find innovative solutions to the present and future problems of humanity.
The CAPA Spain series is an original co-production of RTVE Play and the Fundación Española para la Ciencia y la Tecnología (FECYT), which takes us inside the Instituto de Astrofísica de Canarias (IAC), the Sincrotón ALBA de Cerdanyola del Vallès in Barcelona, the Centro Nacional de Investigación sobre la Evolución Humana (CENIEH) in Burgos, the Plataforma Oceánica de Canarias (PLOCAN) and the Plataforma Solar de Almería (PSA).
In each chapter, as well as sneaking into the laboratories, we will hear from the men and women who devote their lives to research, development, and innovation. In this constellation of Infraestructuras Científico Tecnológicas Singulares (ICTS), the most up-to-date answers to the fundamental questions about our species, our planet and our universe are sought. Ciencia Maps premieres on RTVE Play on 2 March 2023.