18 Jan 2021
The filming of the co-production between TV3 and NewCo Audiovisual, a partner of Grupo iZen: "Berenaveu a les fosques" begins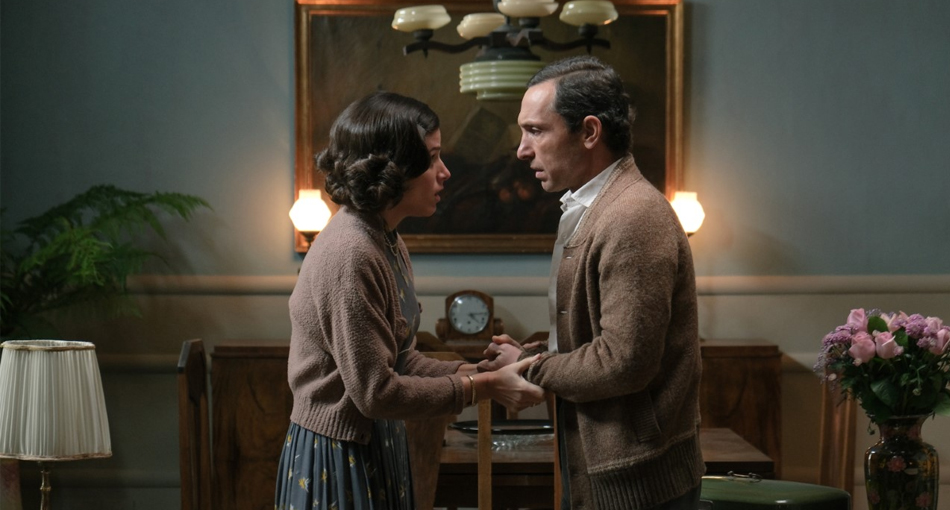 The audiovisual adaptation of the homonymous play by Josep Maria Benet i Jornet, will be directed by Sílvia Quer ("The woman of the century", "Elite", 
"The disorder you leave"), starring Pablo Derqui, Bea Segura, Abril Álvarez, Iria del Río, Miguel Fernández and Laura Conejero, and with the collaboration of 
Ferran Rañé and Georgina Amorós. Filming will last three weeks and will take place mainly in Barcelona, ​​with a part of the exteriors in La Cerdanya.
The work focuses on a group of seven characters from the working class, who live in Barcelona and represent the different individual and social attitudes towards 
the regime and life. The yearning for freedom, love and betrayals will affect, in one way or another, some characters who are only looking to survive in difficult times.
"Berenaveu a les fosques" (snack in the dark) is a NewCo Audiovisual production in co-production with Televisión de Cataluña and with the support of the 
ICEC Department of Culture.