27 Oct 2022
The nights of 'A Tu Vera' are back in Castilla-La Mancha Media!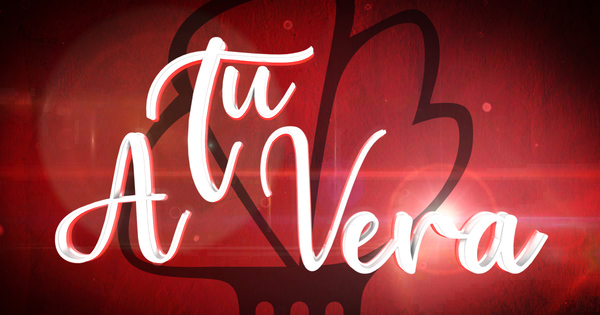 The most followed musical talent show by the people of Castilla-La Mancha is back, hosted by Alicia Senovilla and with Melody, Pepe El Marismeño, the great Rafael Rabay and María Toledo as the contest's jury.
New contestants, surprises, emotions and a lot of art! Are you ready to feel the magic of copla? A Tu Vera' aims to entertain Spanish music lovers and to give a chance of visibility and competition to the talents of this musical genre. Don't miss the premiere of the fourteenth edition of 'A Tu Vera' this Saturday 29th October at 10pm on Castilla-La Mancha Media. A program produced by EuroTV (of Grupo iZen).