16 Oct 2020
The XII Edition of the musical program "A tu vera" returns to Castilla-La Mancha Media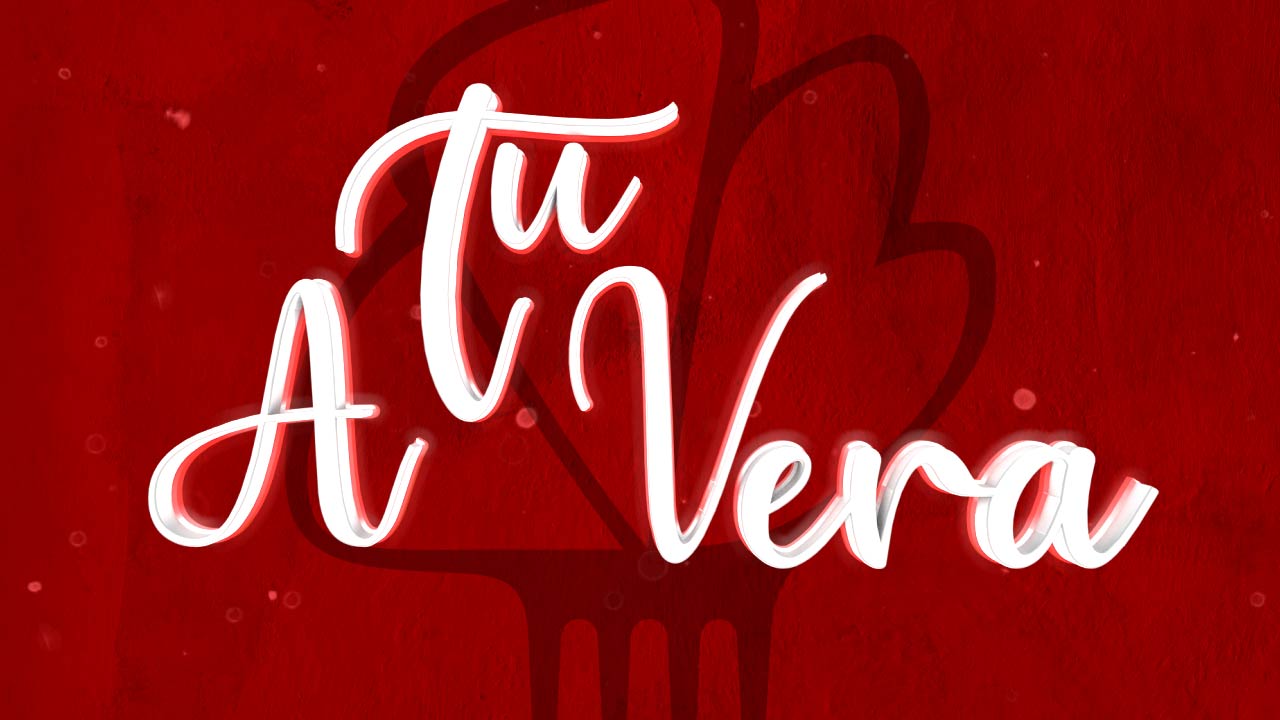 Castilla-La Mancha Media premieres this Saturday at 10 pm the twelfth edition of the program "A tu vera", a successful night program produced by Europroducciones (iZen Group), which encourages the best talents of Spanish music to compete and, specifically, of the couplet. This new season will occupy prime time on Saturdays.
"A tu vera" which will be hosted by presenter Alicia Senovilla, seeks to entertain lovers of Spanish music and give the talents of this musical genre an opportunity for visibility and competition.
This format, already contrasted on regional public television, enjoys a modern staging of a classic reporter. Throughout its twelve editions, great voices of Spanish song have passed well as a jury or as special guests.
The new scenario, in which protection measures against COVID-19 have been taken into account, distinguishes an area for the orchestra, another for a small representation of the audience, two facing areas for the contestants and the Jury's platform, formed in this edition by the singer Melody, Pepe El Marismeño and Maestro Rabay.